Christmas Day at Vaasu

Christmas Day at Vaasu

We invite you to join us to celebrate Christmas Day.

Early New Year's Eve at Vaasu

Early New Year's Eve at Vaasu

We invite you to join us to celebrate Early New Year's Eve.

New Year's Eve at Vaasu

New Year's Eve at Vaasu

Exceptional New Year's Eve Menus.

Spice up your Celebration at Vaasu

Spice up your Celebration at Vaasu

Exceptional Tasting Menus.
Vaasu by Atul Kochhar
Pan Indian Cuisine in the gastronomic destination of Marlow
Pan Indian Cuisine in the gastronomic destination of Marlow
Vaasu by Atul Kochhar lies in the heart of the Georgian town of Marlow in the Chiltern Hills, one of the prettiest locations on the River Thames, bringing exotic flavours, aromas and spices to the heart of this Buckinghamshire town. A love of culinary exploration by twice-Michelin starred chef, Atul Kochhar underscores his deep appreciation for the multiplicity of cooking styles across the Indian sub-continent. The resulting dishes reflect his passion for fine Indian dining highlighted by his motto: first class, friendly and full of flavour.
"The states across India offer a bounty of culinary diversification with differing cooking styles and ingredients resulting in fabulous recipes, steeped in tradition, offering intriguing taste combinations, textures and fragrant aromas from places where the tandoor oven and tawa griddle are kitchen essentials", says Atul. "Our restaurant Vaasu brings all of this inspiration together, celebrating the life and culture of India through a menu of magnificent dishes, including many vegetarian and vegan choices."
Subscribe to Atul's Vaasu newsletter and social media channels to keep up to speed on our latest news, offers and events.
What's On at Atul Kochhar Restaurants
---
Find out about the latest upcoming events.
Curry Everyday: Chef Atul's latest Cookbook
Order Now
Weekend Brunch at Kanishka
Every Saturday and Sunday
Discover More
Sunday Supper Club at Kanishka
From: Sunday 28th January
Discover More
Michelin-Starred Four Hands Experiences
From: Thursday 8th February
Discover More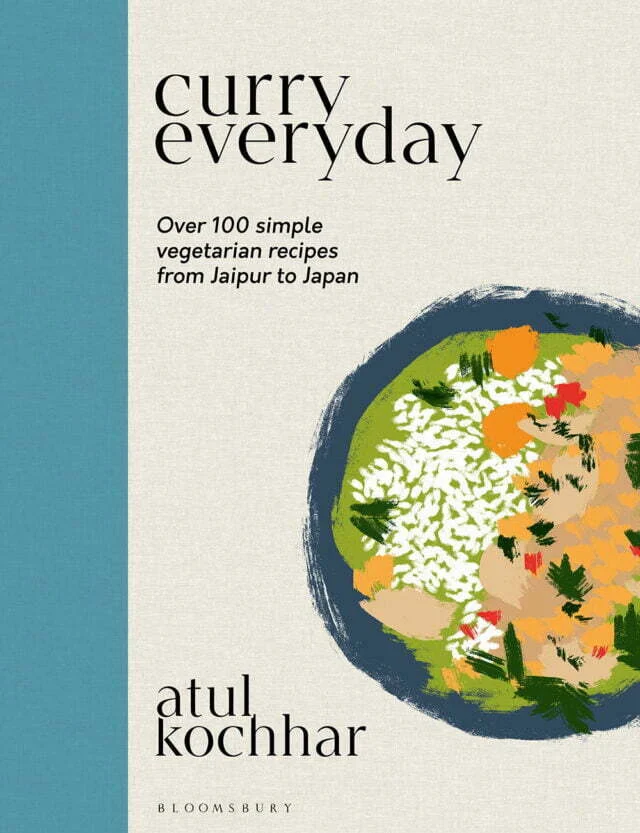 Marlow's Gastronomic Destination
---
VAASU INDIAN RESTAURANT IS MARLOW'S LATEST GASTRONOMIC OFFERING BY TWICE-AWARDED MICHELIN STARRED CHEF ATUL KOCHHAR.
Vaasu joins Atul's successful Sindhu restaurant in the heart of the gourmet town of Marlow, Buckinghamshire – serving up creative Indian cuisine in a beautifully stylish restaurant.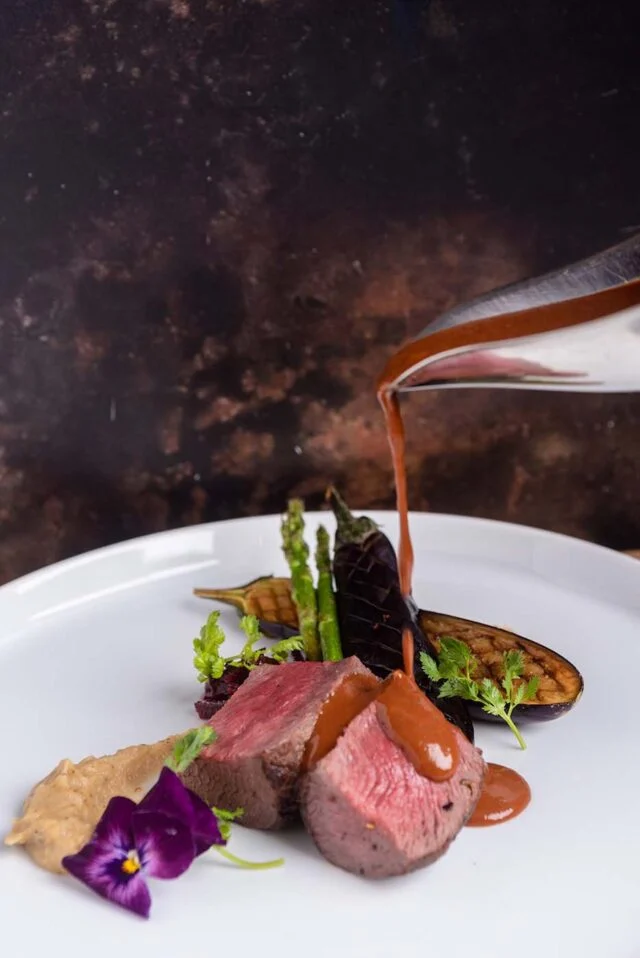 Indian Restaurant in Marlow
---
VAASU — THE NEW RESTAURANT ON MARLOW'S CHAPEL STREET — ENCAPSULATES THE SPIRIT OF ATUL KOCHHAR'S PASSION FOR GASTRONOMICAL DISCOVERY.
We offer a variety of menus here at Vassu by Atul Kochhar, from set menus, to à la carte through to gastronomic tasting menus for those special occasions. These include pescatarian, vegan and vegetarian options.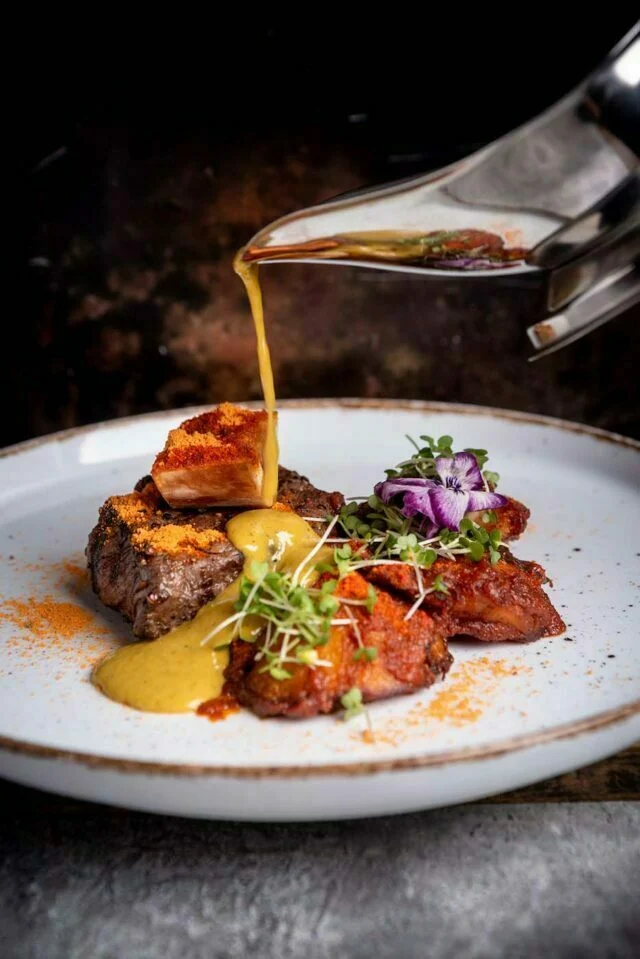 Restaurant Marlow
---
A SHOWCASE OF THE FINEST INDIAN CUISINE, PAYING PARTICULAR HOMAGE TO NORTH AND PUNJAB, DELHI AND RAJASTHAN.
Featuring a selection of appetisers, main courses, sides, rice, breads and accompaniments, Vaasu serves unpretentious dishes, bringing to life the essence of Indian cuisine.
Explore a bounty of beautiful flavours, aromas and spices in dishes such as Tandoori Octopus with crispy potato and edamame chaat; Tulsi, tarragon and coriander marinated clay pot chicken with onion chutney; and Tandoori Malai Broccoli, pomegranate, tomato and jaggery chutney.
Rich and aromatic main courses include Pan-Roasted Halibut with crispy calamari, caviar tomato and green pea salad, moilee sauce; Hebridean Lamb – pan-seared rump, chickpea sundal hummous, baby turnip and morel masala, mushroom korma; New Forest Venison with aubergine steak, grilled asparagus, chocolate glazed rogan sauce and spiced celeriac puree; and Stargazy Biryani – an aromatic seafood biryani with tempered yoghurt and pineapple.
The choice of Vaasu sides and accompaniments continues the culinary journey around India, featuring gorgeous dishes such as Double Fried Baby Potato tossed in curry leaf and tomato sauce with ginger; Baby Aubergine – sweet and sour aubergine in peanut korma; and the delightful Mum's Daal (Mama Kochhar's signature black or tempered yellow lentils).